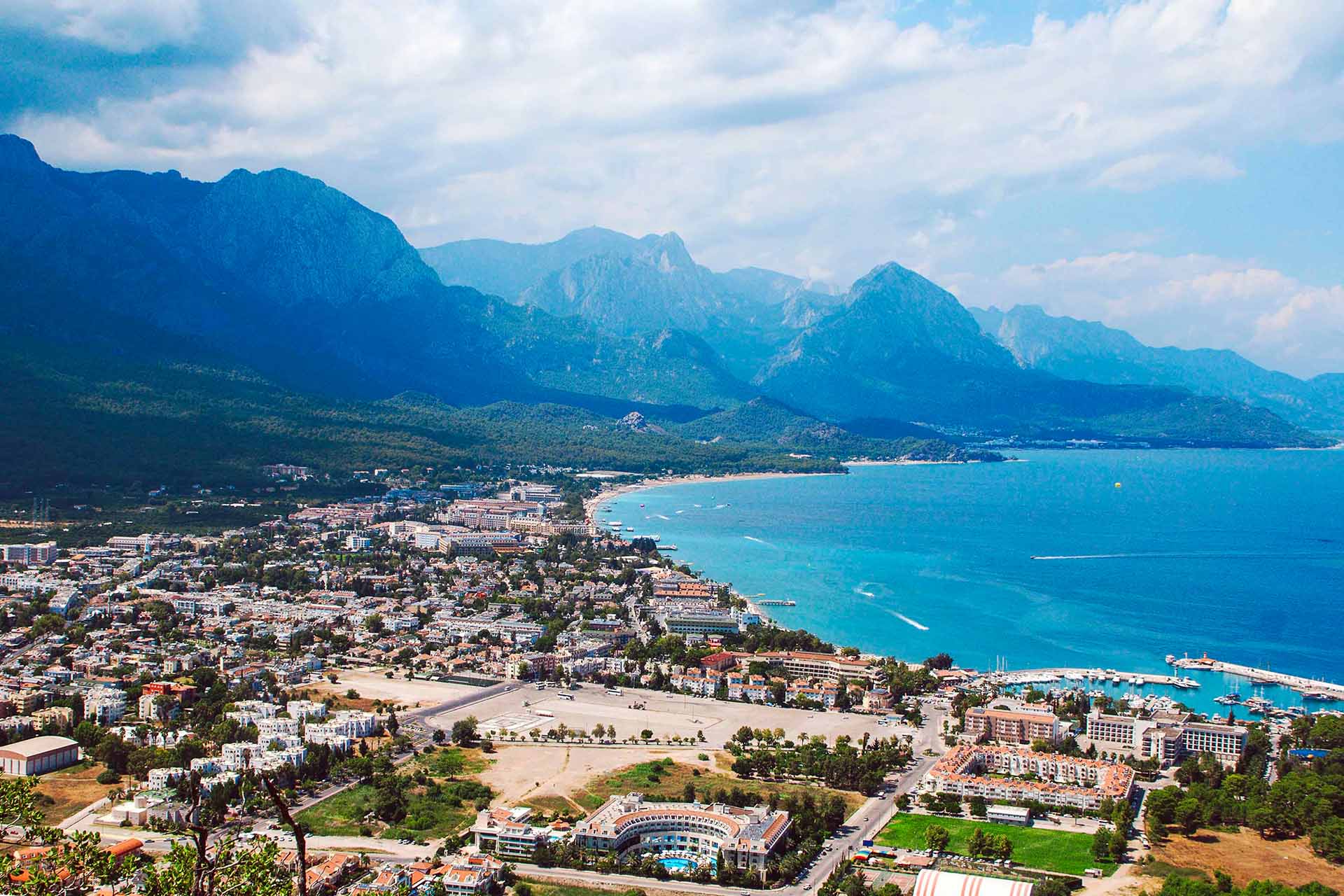 If you are searching for a beach holiday home, Mediterrenian region is a great place to buy. This area also has a vibrant nightlife and a trendy social scene, making it an excellent investment opportunity. Houses for sale in Antalya Turkey can be found in several distinct areas, from the coastal towns of Antalya to its city center which has many older-style properties available for a lower price.
A new development in the area, Antalya Belek, is creating a huge demand for real estate. Prices are comparatively good now, but this is only temporary. The city is quickly becoming popular. You can find both custom-built villas and newly-built ones in Antalya.
Kemer is a town on the west coast of Antalya. It offers many different kinds of property, from modern apartments to luxurious private villas. The price range of Kemer properties is higher than in other districts, but they're surrounded by lush pine forests and beautiful beaches. If you want to buy a holiday home, or an apartment in the city, Kemer is an excellent choice. There are plenty of things to do, including hiking, climbing, diving, tennis, volleyball, soccer, skate, golf, and cycling in Kemer.
We hope this article has been helpful. AntalyaHomeGuide is one phone call away for further questions. Kindly contact us for specific inquiries. Give us a phone call today for free consultation!