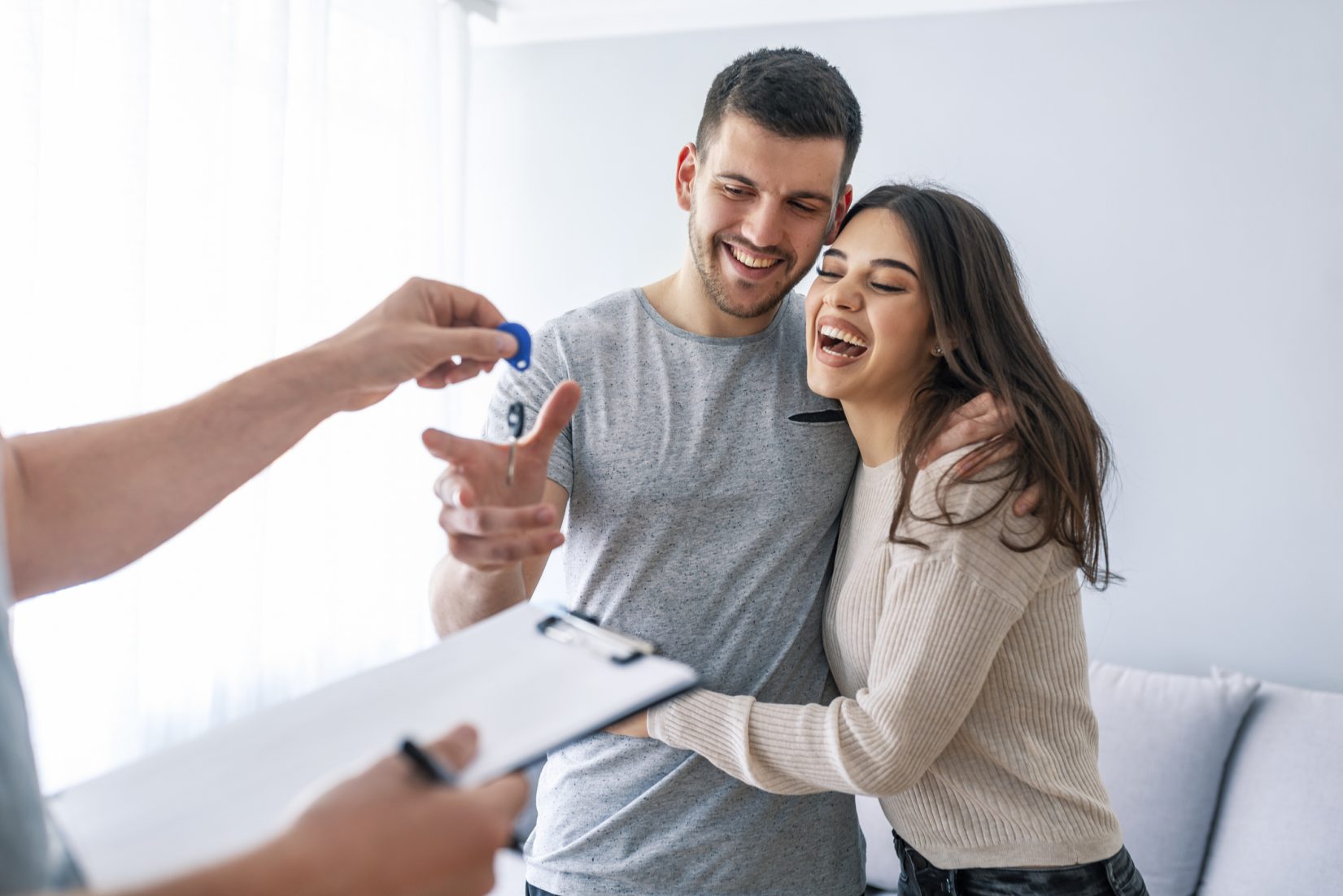 Housing sales across Turkey decreased by 34.1% in November compared to the same month of the previous year and became 117,806. Istanbul had the highest share in house sales with 19,687 house sales and 16.7%. According to the number of sales, Istanbul was followed by Ankara with 9 thousand 367 house sales and 8.0% share, and Antalya with 7 thousand 902 homes sales and 6.7% share.
November house sales to foreigners: 6083
In November, the share of house sales to foreigners in total house sales was 5.2%. Antalya took the first place in house sales to foreigners with the sale of 2 thousand 616 houses. Antalya was followed by Istanbul with 733 house sales and Mersin with 567 house sales, respectively.
Antalya: 2616
İstanbul: 733
Mersin: 567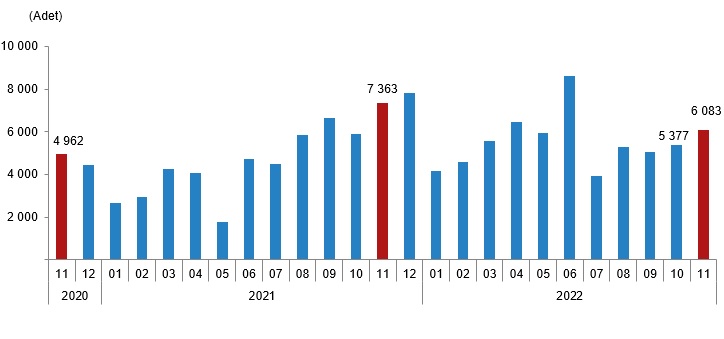 In the January-November period, house sales to foreigners increased by 20.4% compared to the same period of the previous year and became 61,104.
Nationalities that buy the most housing in Turkey:
In November, citizens of the Russian Federation bought 2,575 houses from Turkey. Citizens of the Russian Federation were followed by Iran with 510 homes, Iraq with 331 homes and Ukraine with 277 homes.
Source: Turkish Statistical Institute